Business Process Management does not only mean understanding and documenting the domain, the data model and the processes, but also optimize, re-engineer, and deploy them, so that your business improves in terms of efficiency, effectiveness, and – also a very important and crucial factor – joy of use: The users, e.g. your customers, your employees, and your partners and other stakeholders must be satisfied with the business and enjoy using your services and products.
---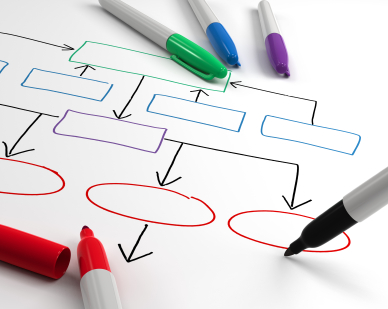 ---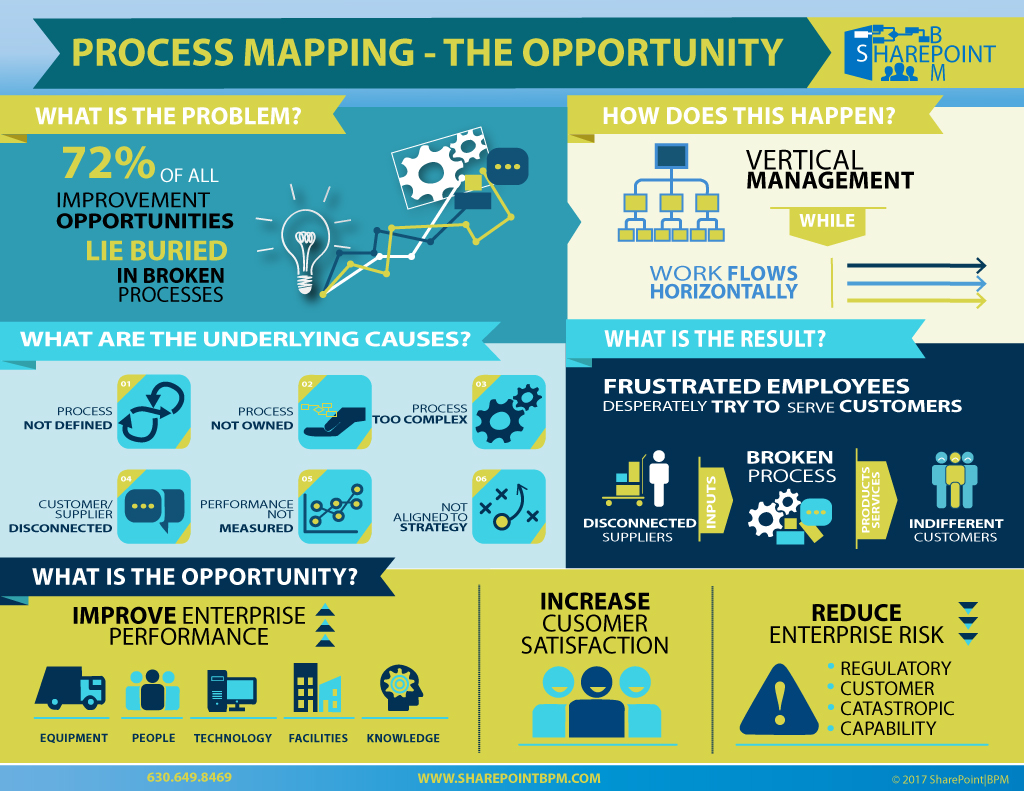 We put business processes on the next level – with you and for you. We use international and accepted standards like Business Process Modeling Notation or UML (Unified Modeling Language), apply the best BPM techniques and tools, and help you to deploy them so that your management, operational, and support processes are optimized, can be monitored and remain flexible. Especially the core business processes that create the primary value stream are sensitive and need special attention. 

We understand your processes, e.g. sales, purchasing, manufacturing, and the importance of business process management.
The primary challenge that we find in organizations today is the inability to execute to leadership's intentions due to a lack of workflow control. This shows up in a number of ways, such as customer dissatisfaction, costs that are too high, lead-times that are too long or unhappy employees. It's easy to get caught up managing the organization day-to-day, without realizing that "doing the same things the same way" is negatively affecting employee satisfaction, hurting the customer experience and leaving profits on the table.
---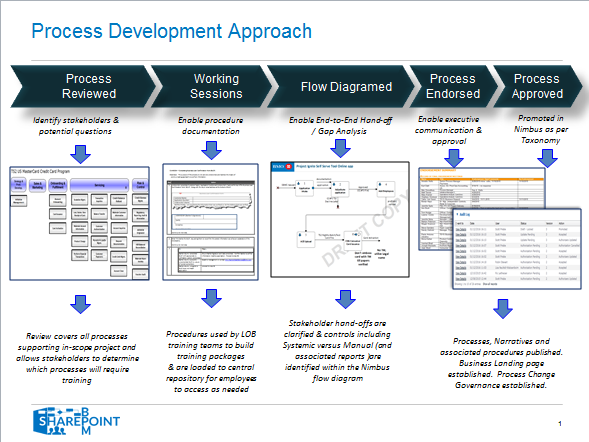 ---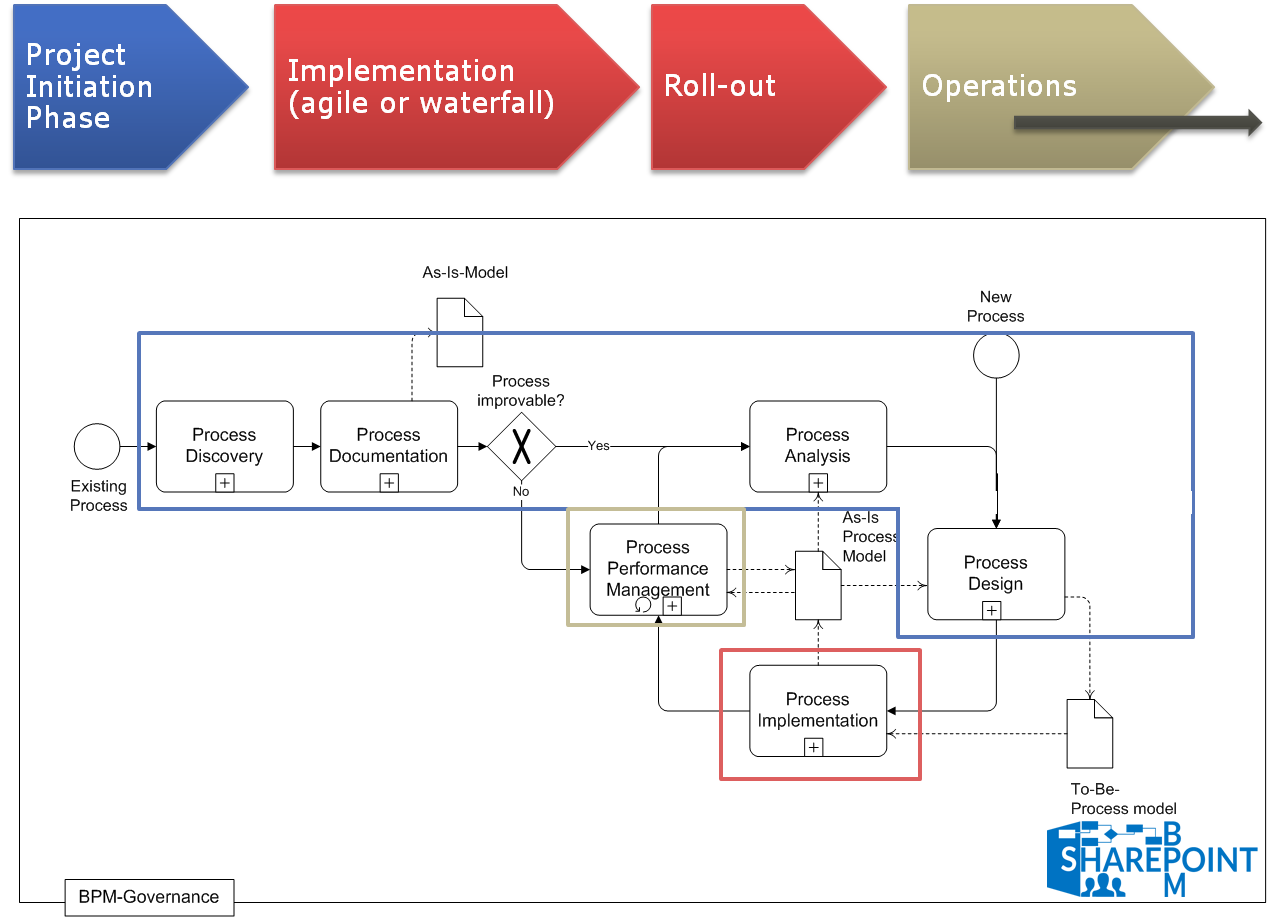 Business process mapping defines, improves and aligns workflow for more efficient and effective execution of the value proposition. Business mapping makes sense for your organization if don't have well defined and managed business processes, you are unhappy with your current results, and are unsure how best to attack the opportunity. Workflow control is essential to running a successful business.