Website design and development to establish your brand and build consumer confidence
If you want to keep up with your competitors who already have websites, you are going to need one of your own. A website is a homestead for your products, services and company information that helps give you credibility for your business and gives web surfers one place to reference back to for anything regarding your business. According to the small business administration, 50% of internet sales are from new customers – and having a website is one of the many web properities that can help improve your customer reach.
All Services Provided By: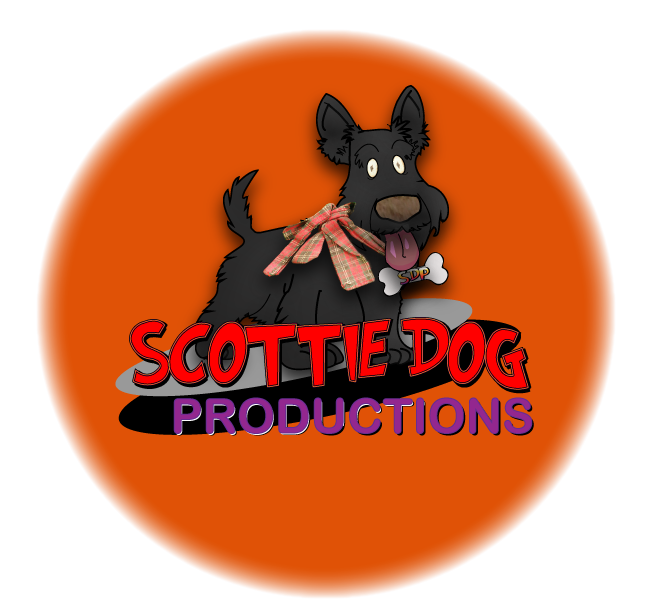 our packages
SD|P offers several one-time website design and development packages to meet the varying needs of our clients. Below are four website solutions that will allow our team to provide responsive websites that are easy-to-update and can integrate with several plugins and third-party platforms.
These packages are designed to set you up for success with your business by giving you the ability to control your brand massage and have a platform to communicate that message to your target audience. Whether you are creating a content or an e-commerce hub, being able to manage your own website can enable you to quickly make adjustments for changing business needs.