Whether you need to customize and configure your SharePoint Intranet or project portal, set up SharePoint for document management or migrate existing documents and data, I can design an out of the box SharePoint solution that's customized to your unique needs.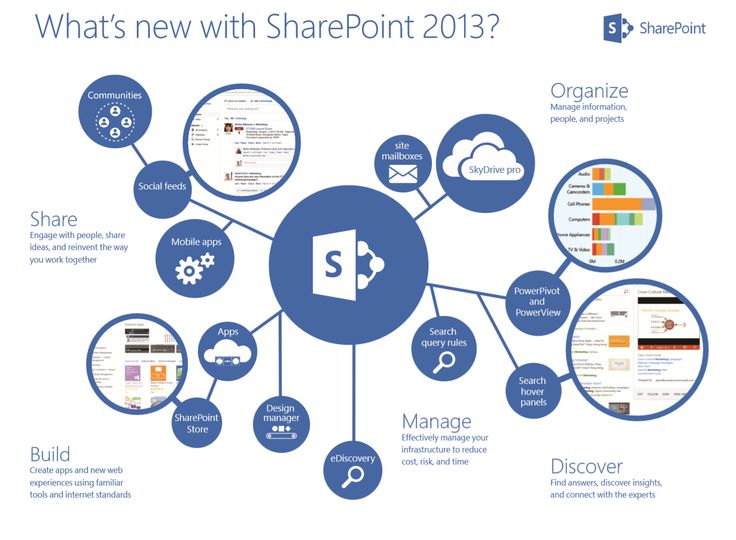 SharePoint Set Up, Simplified
The first phase of a SharePoint implementation can be fairly tricky. In fact, if you just acquired SharePoint as part of an Office 365 subscription you might be feeling like you wandered onto a busy road without any traffic signals. Let me help you get past that "deer in headlights" anxiety that can't be good for your blood pressure. Check out examples of my work here.
Fixed Fee Estimates With No Surprises
After an initial discussion to learn more about your requirements, I will provide you with a fixed fee estimate that covers the cost of our business requirements sessions, design review meetings, SharePoint configuration, and employee training. (I always include training in my proposals because, without it, your SharePoint implementation will most likely fall short.)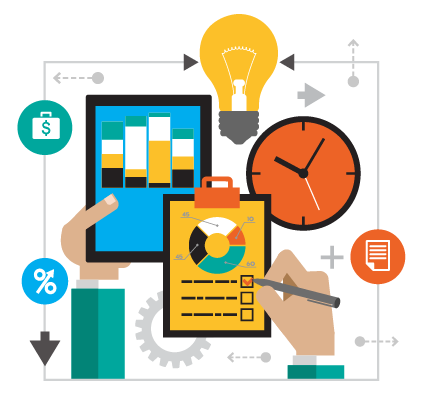 ---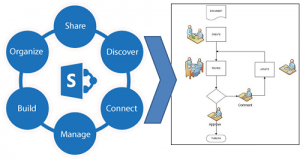 A Transparent Process, Managed Directly & Efficiently
No matter what your needs are, I will always break down a project into smaller phases of short duration. This not only gives you the opportunity to quickly see tangible progress, but it's also easier on your budget. You will work directly with me – not an outsourced subcontractor or another external consultant. I'll work one-on-one with you throughout the process, managing the entire project from start to finish.