e-commerce Websites
---
selling your products online
Let SD|P Build It…and You Get straight to growing your business
---
Thinking of selling your product online? We can help! The internet has become a booming marketplace and is quickly becoming the first place a customer looks to buy. ScottieDog Productions offers a proven e-commerce engine that will make purchasing your product a breeze for your customers. Our e-commerce websites are designed to Increase Conversion Rates by monitoring activity and providing users with a strong call-to-action. Keep your Online Inventory current by quickly and easily updating all of your items. We will ensure all of your transactions are secure by helping to set up a Merchant Account. A merchant account will directly funnel revenue into your bank account with little overhead or hassle.
---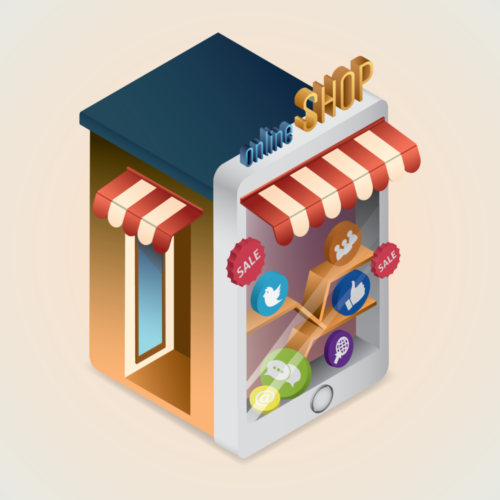 ---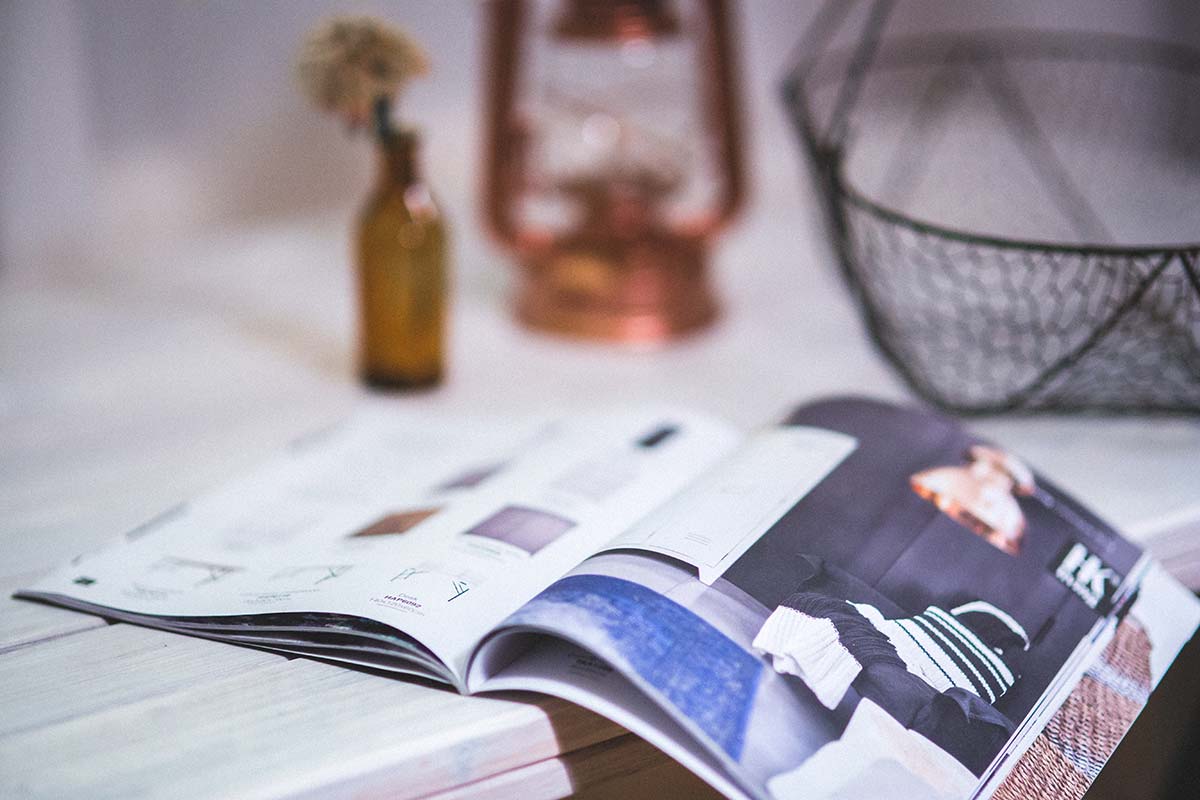 Selecting the Right Ecommerce Platform for Your Needs
---
There are several factors that need to be weighed include your budget, the number of attributes your products require to accurately describe them, whether your site will need to integrate with an existing ERP and other back-office systems, how customizable it should be, and what marketing features it should offer. Together we will also have to determine your platform needs in terms of scalability and reporting. While there are many platforms and technologies available, ScottieDog Productions will help you zero in on the choices that make the most sense for you and pick the platform that is best suited for your business.
Here's a Partial List of our Web Design Services
We offer more services than what is listed here, so if you do not see what you need, please contact us.
WordPress Development
Joomla! Development
English/Spanish Translation
Pay Per Click Marketing
Workflow Design & Implementation
ASP.Net and PHP Development
Advanced Database Development
Website Support and Maintenance
Search Engine Optimization
XML Development
Website Hosting
SEO Training
YouTube Video Creation and Promotion
Custom WebPart Development
Social Media Marketing
Content Writing
Website Security (SSL & Malware Protection)