Custom Websites
---
BEAUTIFUL WEBSITE DESIGNS THAT ARE SEARCH ENGINE FRIENDLY
Affordable Mobile-Friendly, Responsive Websites
---
At ScottieDog Productions, we have served customers throughout Chicagoland for over 8 years. Our custom designed websites are developed with our clients goals in mind. Creating a beautiful website is only the first step. We spend the necessary time to truly understand each clients goals so that the final design meets their business' objectives. Your website is the most important part of your online presence, if you don't have one, or if your current website looks very unprofessional, is not mobile ready or looks just like everyone else's website, then it will hurt your image. That's why it's very important to let someone that knows how to build a website correctly and will listen to your needs and requirements.
---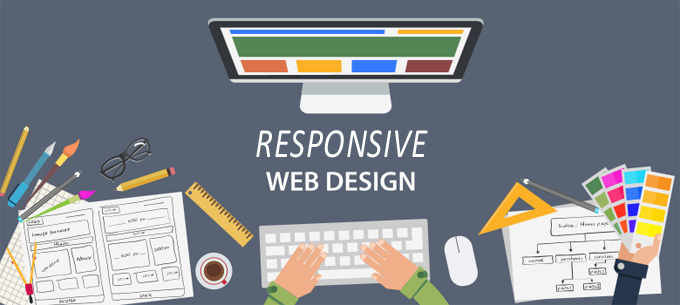 Whatever your online needs are…SD|P can help!
Personal Website
Social Media & Networking Website
Job Board/Business Directory
Auction Website
Podcasting Website
Blogging Platform
Artistic Profile Website
Frequently Asked Questions (FAQs)
Knowledgebase/Wiki Website
Photography Website
… and many more.
How can SD|P help?
Online Shop
Club or Society website
Portfolio Website
Learning Management System
School Website
---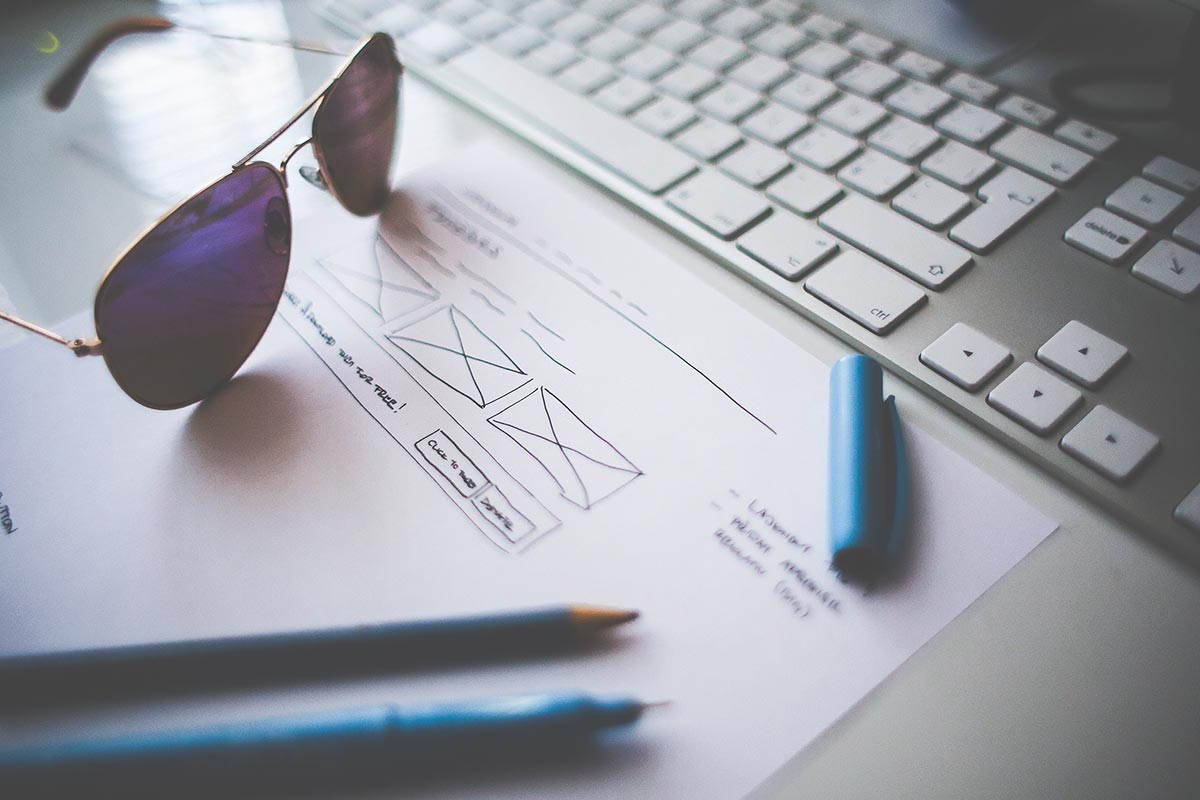 Affordable Web Design for all Devices
---
With the growing use of mobile devices, it is becoming increasingly more important that your website is mobile-friendly. Google has gone as far as warning website owners that their rankings could be negatively affected if their website isn't mobile-friendly.  If your website is your business, you know that rankings equal traffic and traffic equals sales. At ScottieDog Productions, we can build you a responsive design, which allows your website's layout to scale and adapt based on the user's device (smart phone, tablet, laptop or desktop).
Here's a Partial List of our Web Design Services
We offer more services than what is listed here, so if you do not see what you need, please contact us.
English/Spanish Translation
Pay Per Click Marketing
Workflow Design & Implementation
ASP.Net and PHP Development
Advanced Database Development
Website Support and Maintenance
Search Engine Optimization
XML Development
Website Hosting
SEO Training
YouTube Video Creation and Promotion
Custom WebPart Development
Social Media Marketing
Content Writing
Website Security (SSL & Malware Protection)