Content Management
---
the ability to edit your site, anywhere, anytime
Content Management System
---
In the context of a website, a CMS is a collection of tools designed to allow the creation, modification, organization, and removal of information from a website. It is common for a CMS to require users to have no knowledge of HTML in order to edit existing web pages. The CMS also allows the user to remotely administer a website from anywhere that you have an Internet Connection and a compatible Web-Browser.
---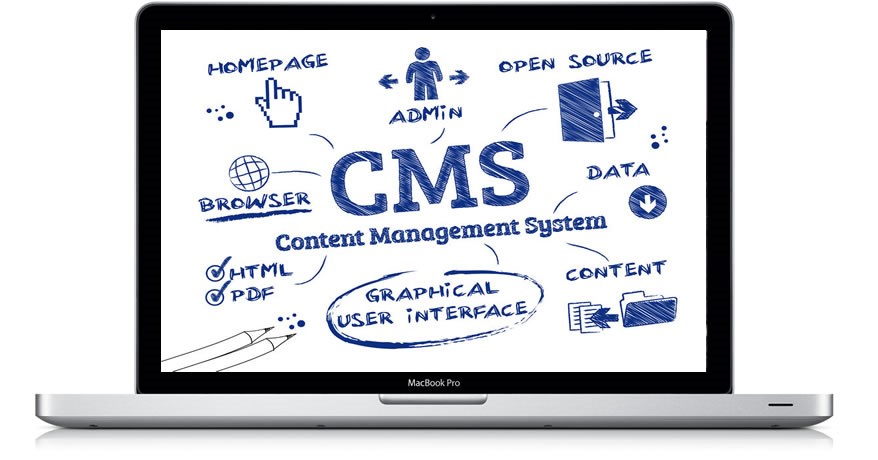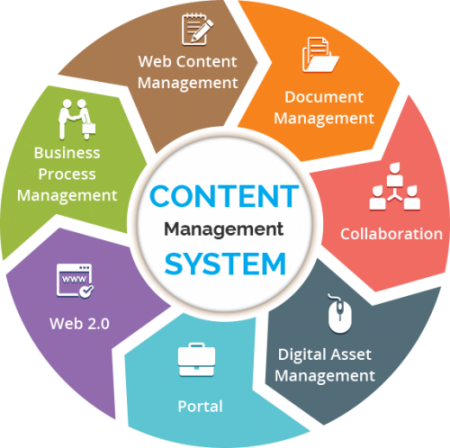 Managing your website should be simple
---
Updating and managing your website shouldn't be a chore. That's why all of our websites are built on our simple and intuitive content management system. Our system has a complete set of tools including blogs, forms, calendars, image galleries, e-commerce, slideshows, and much more. Check out our chart that shows basic pricing outlines and services utilizing a content management system. We understand businesses from small to large, start-ups to established, and want to work with you and your budget. We're a straight up bunch here, so check out the enticing information below, and then get in touch with us so we can start working together with you on your new website.
Here's a Partial List of our Web Design Services
We offer more services than what is listed here, so if you do not see what you need, please contact us.
English/Spanish Translation
Pay Per Click Marketing
Workflow Design & Implementation
ASP.Net and PHP Development
Advanced Database Development
Website Support and Maintenance
Search Engine Optimization
XML Development
Website Hosting
SEO Training
YouTube Video Creation and Promotion
Custom WebPart Development
Social Media Marketing
Content Writing
Website Security (SSL & Malware Protection)