We pride ourselves in creating 100% custom websites for our customers while maintaining a dynamic flow of content to all of their pages.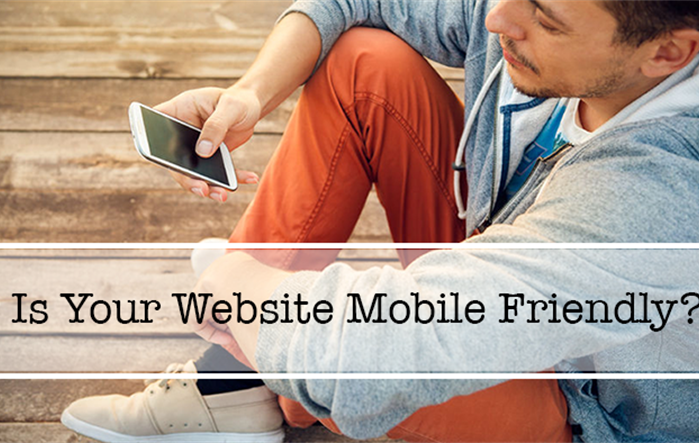 We know you have taken notice. Everywhere you turn, there is someone glued to his or her smartphone. No longer is it just kids texting their friends; us adults are using them too – and for business!
People are in love with their phones and the ability to easily access information at a moments notice. It has been reported, that by the end of 2017, over 2 billion smartphone and tablet users will make a transaction over their mobile device. The problem is, phone and tablet screens are small. Reading and navigating a website through a mobile device can be frustrating. A potential customer who gets frustrated with your site will quickly hit the back button and move on to a competitor's site. So, the question you have to ask yourself is: "Is my website mobile-friendly?"
If your answer to the question was, "No" or "I don't know", we are here to tell you why it is so important and how we can help. With the growing use of mobile devices Google has announced that on April 21, a website's mobile-friendliness will factor into it's ranking signal.
Well, if your site isn't mobile friendly, you will most likely want to prepare yourself for the wrath of Google. They have gone as far as saying this update will "have a significant impact in our search results". When April 21st hits, you can bank on seeing a significant drop in your website's rankings across mobile devices.
Rankings equal traffic. Traffic equals sales and leads.
If you earn a living from your website, there are probably a handful of questions running through your mind right now.
How do I know if my site is mobile-friendly or not?
Is it going to effect MY website and MY business?
How can I fix this?
What's it going to cost to fix it?
Let's discuss these questions and get you some answers.